This week's CelebEstate brings more awe-inspiring deals!
Fresh off Beyonce's critically acclaimed album, Renaissance, featuring collaborations with Grace Jones and Nile Rogers, the Queen broke another record with her purchase of a $200 million seaside Malibu estate. Earlier this year Beyonce's husband, Shawn 'Jay-Z' Carter, sold his stake in cognac brand D'Usse to Bacardi for a reported $750 million. Not to worry, Jigga Man still has his partnership with Moet-Hennesy in champagne brand Ace of Spades so the Carters will be just fine.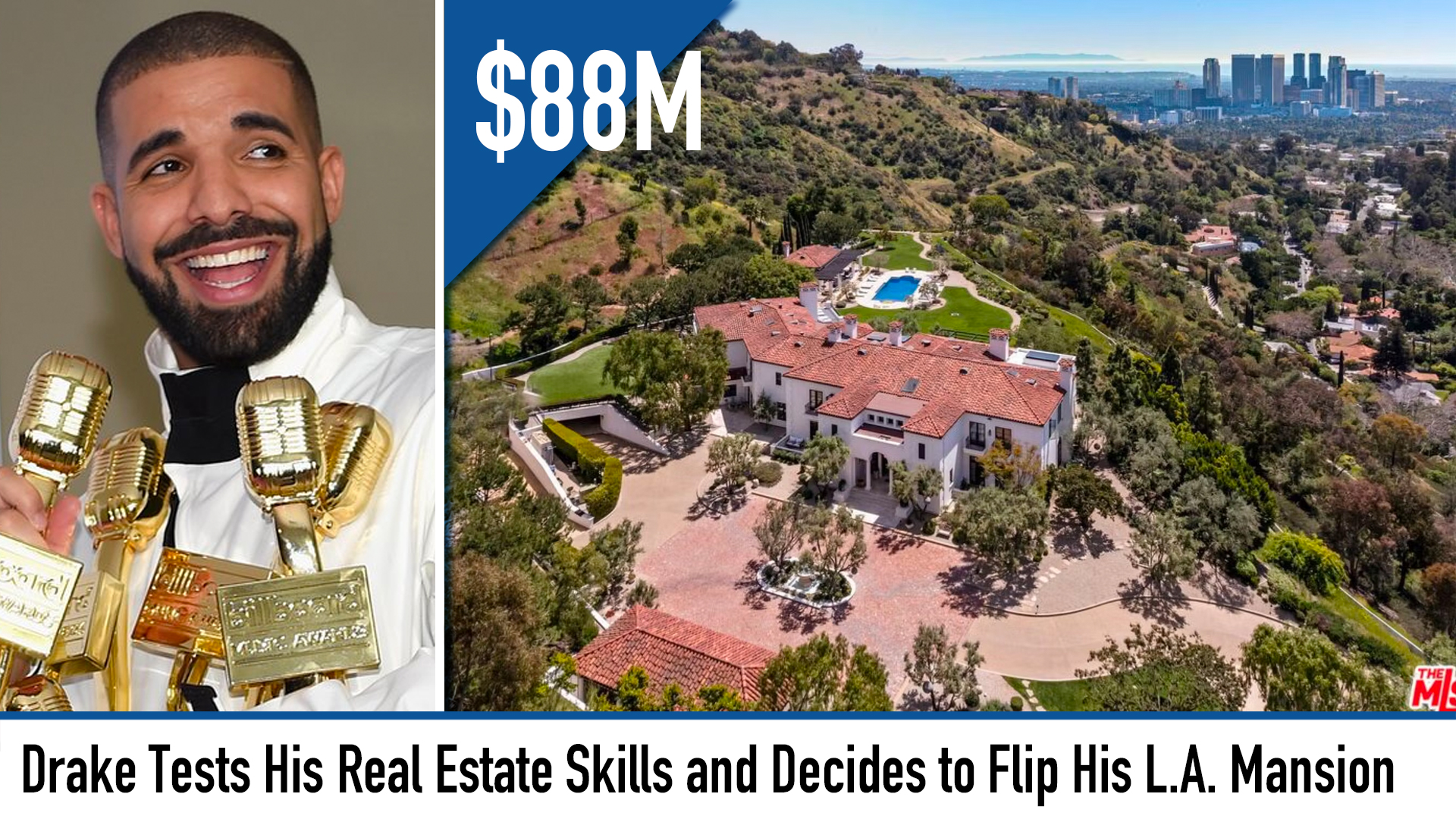 Drake, the Canadian rapper and former child TV star, is also known for his business acumen, and now he's testing his skills in the Los Angeles real estate market. After last year's purchase of UK pop sensation Robbie Williams' estate for $75 million, Drake has decided to flip the property for $88 million. Williams originally bought the property for $32 million in 2015. Higher mortgage rates be damned!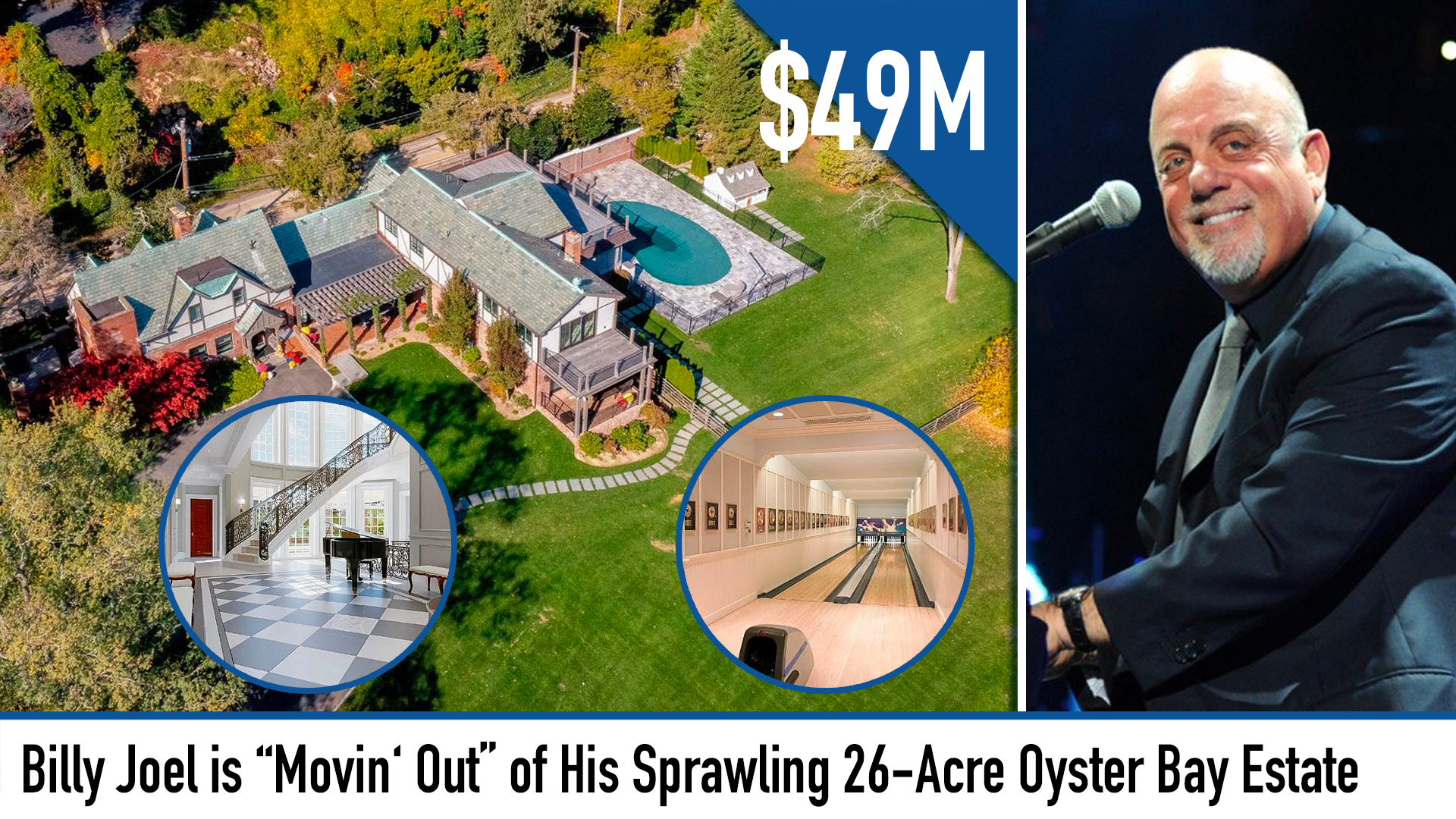 Closer to home, legendary musician and Long Island's own, Billy Joel, has listed his sprawling 26-acre Oyster Bay estate for a staggering $49 million. This magnificent property, complete with a 20,000' main house, offers potential buyers a tranquil retreat away from the bustling city. Now THAT's what you get for your money! Joel's decision to sell his beloved home, with multiple pools and private dock, after decades of ownership is the result of his spending more time in Florida. We look forward to seeing what happens in the estate's next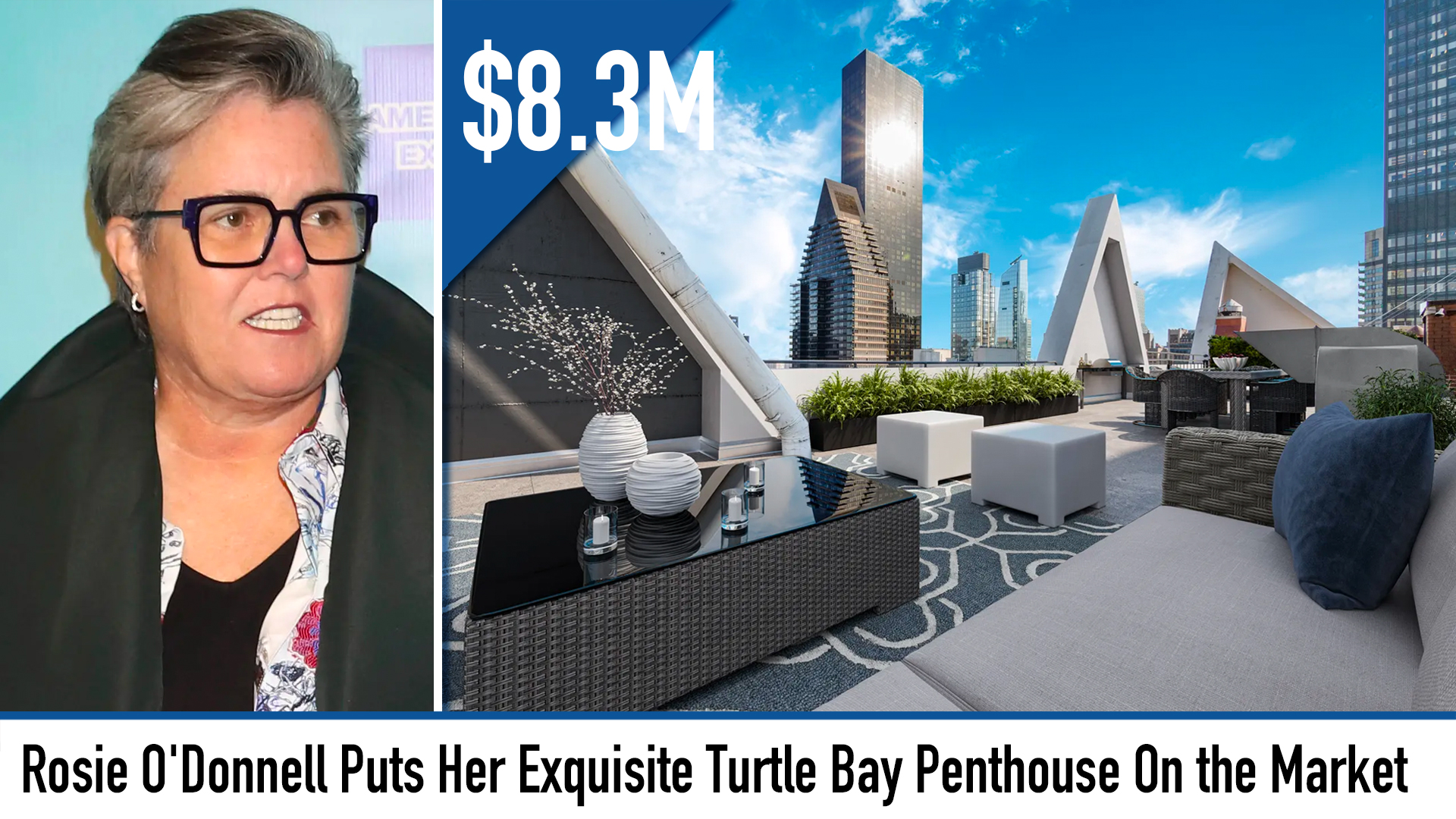 Rosie O'Donnell, the beloved comedian and television personality, has put her exquisite Turtle Bay penthouse on the market for $8.3 million. This after her purchase in 2017 for $8 million. The luxurious residence boasts panoramic city views, elegant interiors, and a prime location. As Rosie bids farewell to her lavish abode, potential buyers have the opportunity to acquire a piece of New York City's elite real estate.
While the celebrity real estate scene thrives, concerns loom over the broader housing market. Experts warn that a potential debt ceiling crisis could have severe repercussions on the industry. While President Joe Biden and Speaker of the House Kevin McCarthy have reached a deal to increase the debt ceiling, members of Congress on both sides of the aisle have expressed concern over the terms. The uncertainty surrounding government debt and the potential economic impact has the potential to dampen consumer confidence and disrupt real estate transactions. Observers are closely monitoring the situation, hoping for a swift resolution.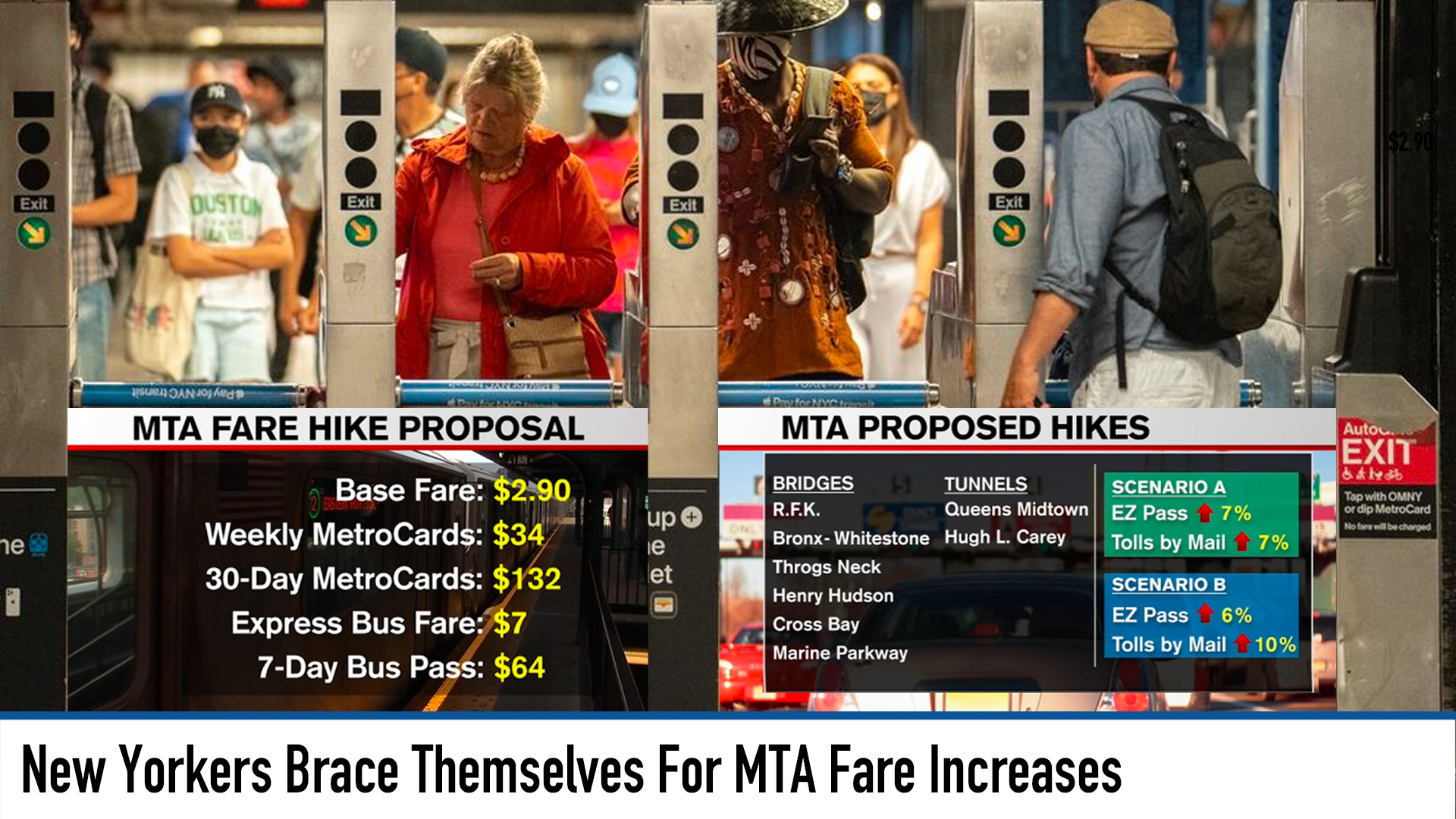 New Yorkers, meanwhile, are bracing themselves for an increase in subway and bus fares, proverbially known as the cost of a token, by the end of the summer, according to a proposed plan by the Metropolitan Transportation Authority (MTA). The fare hike, which would raise the cost to $2.90, has sparked concerns among commuters. In addition to buses and subways, fares on the Long Island Rail Road and Metro-North would also go up by about 4%, while keeping the $500 cap on any monthly pass.
From the extravagant purchases by Jay-Z and Beyoncé to Drake's entrepreneurial ventures in flipping mansions, the market remains dynamic.