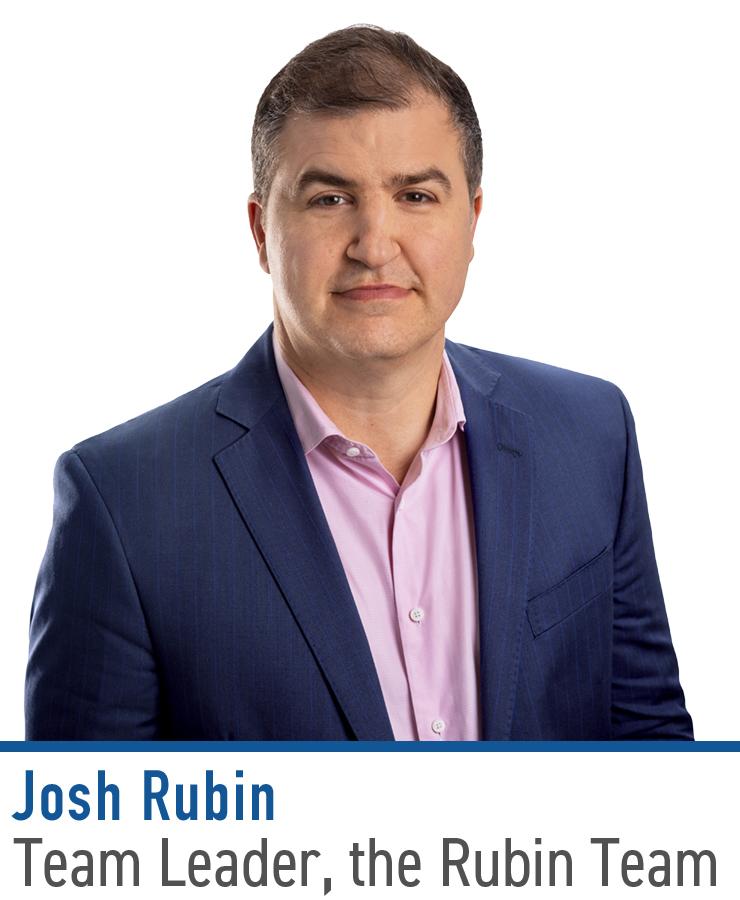 With the ongoing challenges in the housing market, buyers have been forced to adapt to the current conditions.
This article
explores various strategies employed by buyers to navigate the competitive market. Some buyers are turning to off-market listings, leveraging personal connections, and even resorting to unconventional tactics such as going to door to door in communities they want to live to secure their desired properties. This strategy always reminds me of selling candy bars to my neighbors when I was in Boy Scouts and one that many of my colleagues in suburban markets engage to great results. The article highlights the resourcefulness and determination of buyers in the face of limited options. It will be interesting to see how these strategies continue to evolve and impact the dynamics of the housing market.
—Josh Rubin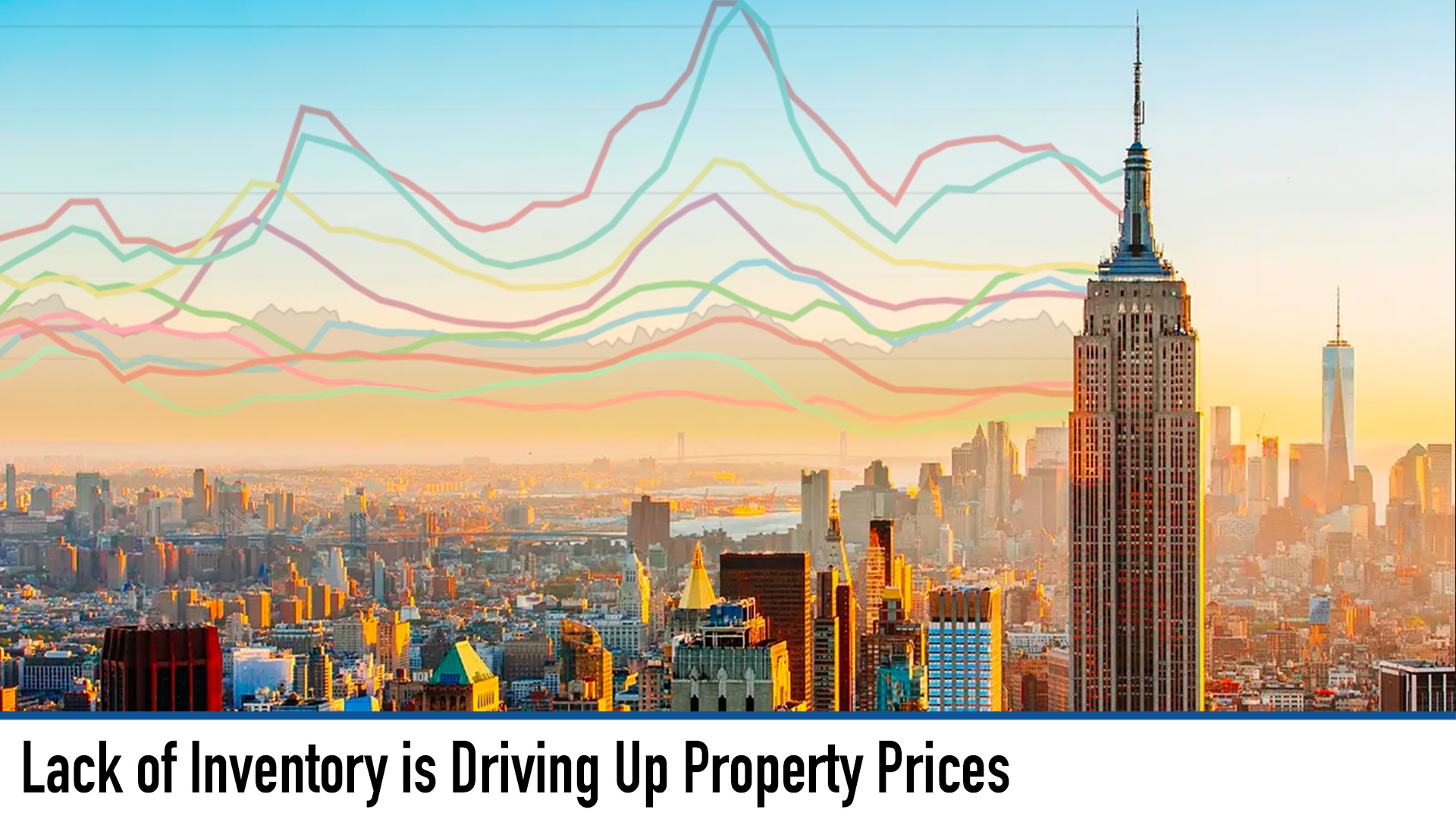 The latest release of the Case-Shiller index reveals that the housing market is being squeezed by a lack of inventory, which is driving up prices. This is the case across the country as a number of markets continue to suffer from the same, making it challenging for buyers to find what they're looking for. Sellers, on the other hand, are benefitting from the high demand and low supply, resulting in increased property values. It will be interesting to see how this situation evolves in the coming months and if any solutions are proposed to address the current housing market challenges.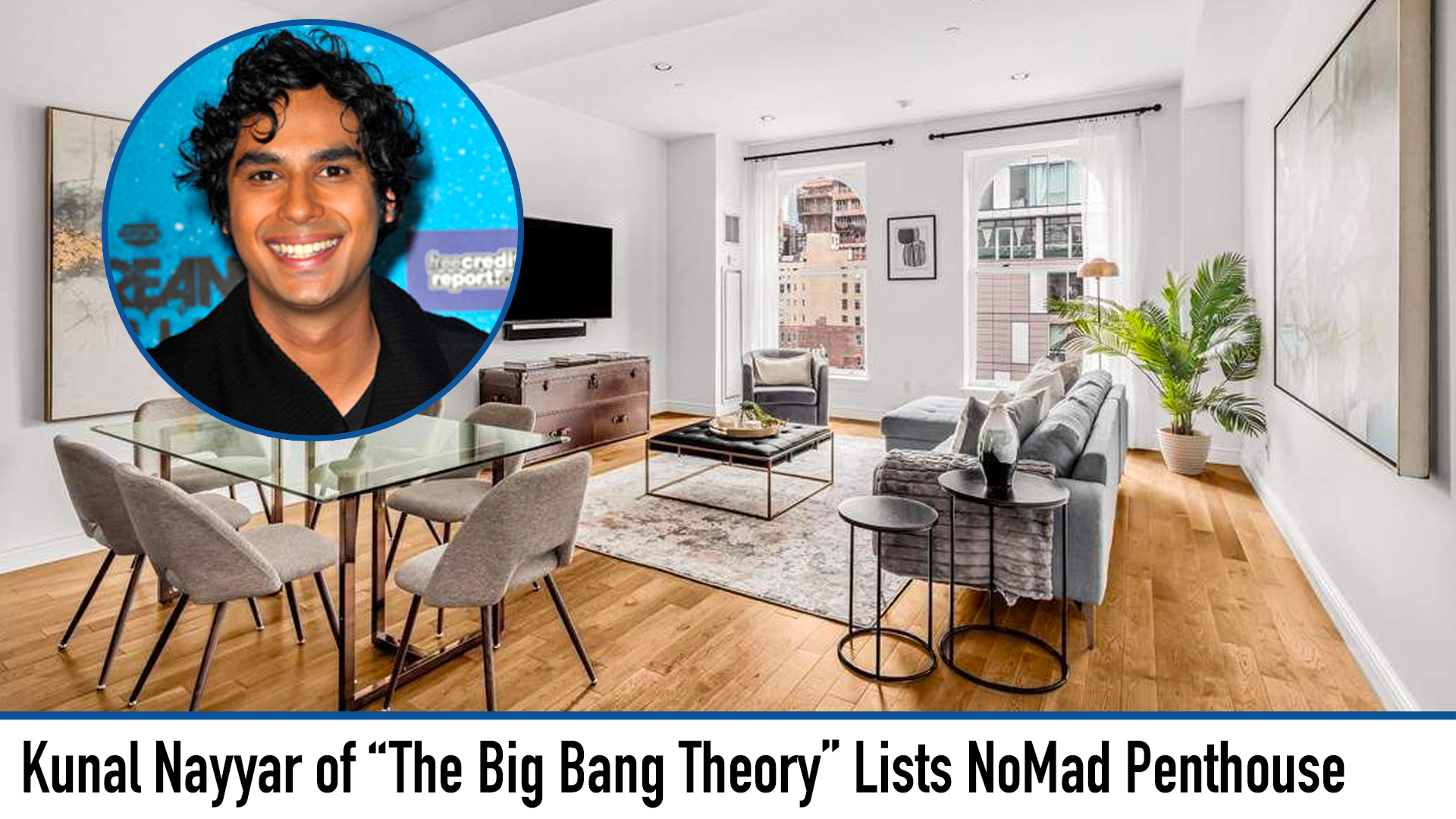 British actor Kunal Nayyar, best known for his role in the hit TV show "The Big Bang Theory," has recently listed his penthouse located in NoMad at 225 Fifth Avenue for $2.8 million. The luxurious one bedroom, two bath residence features a large private terrace, stunning views of the city skyline, a spacious layout, and high-end finishes throughout. With its prime location and attractive amenities, this property is expected to attract significant interest from potential buyers.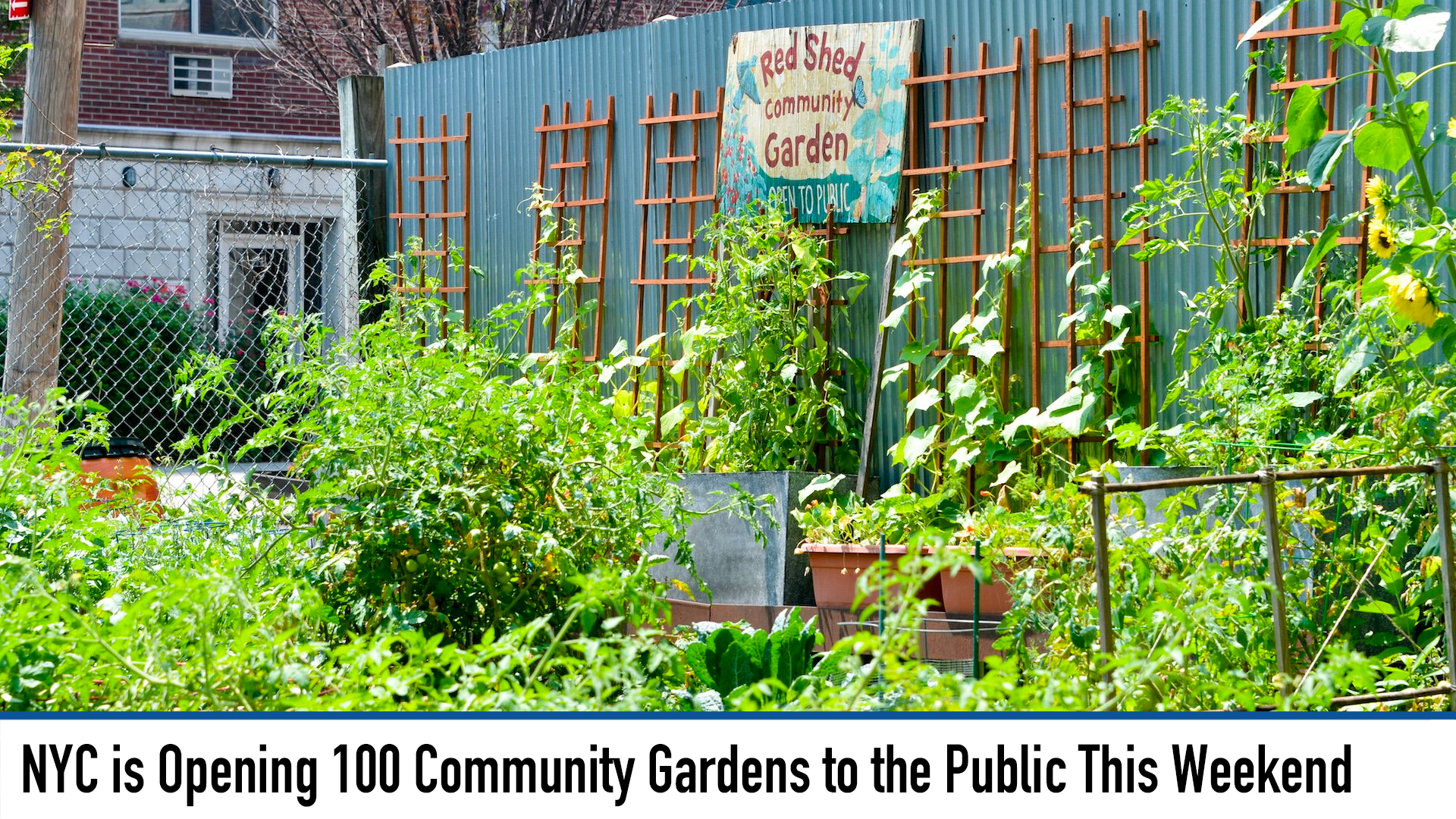 New York City is opening 100 community gardens to the public this weekend. These green spaces, located throughout the city, offer a tranquil escape from the urban hustle and bustle. Visitors can enjoy the beauty of nature, learn about gardening, and participate in various community events. The opening of these gardens encourages environmental awareness, community engagement, and the importance of green spaces in densely populated areas. It's an excellent opportunity for both residents and tourists to experience the city's natural beauty and foster a sense of community.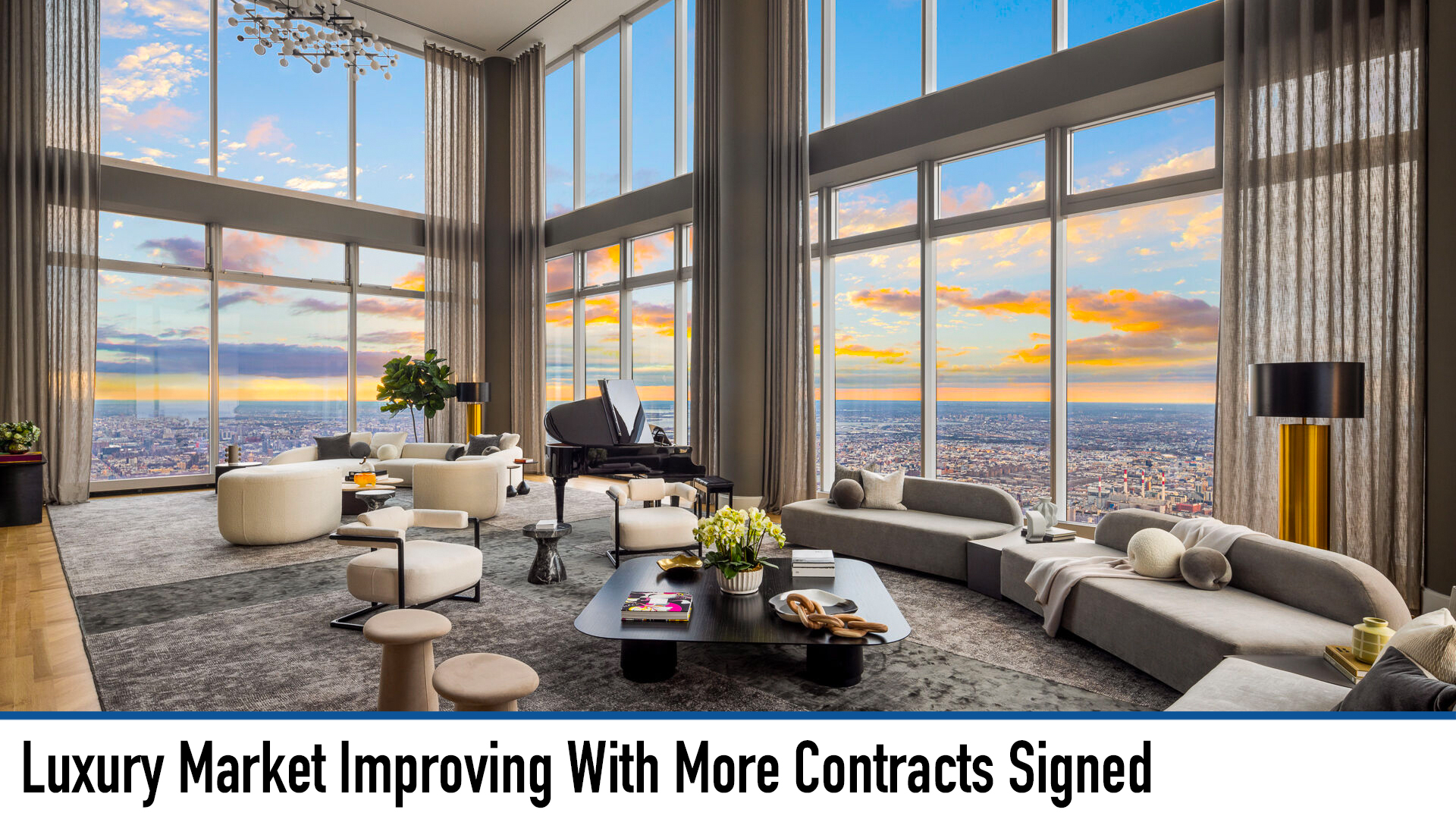 The luxury real estate market has shown signs of improvement, with an increase in contracts being signed. The Olshan Luxury Market Report indicates that high-end properties are attracting buyers, and the number of signed contracts has risen compared to previous weeks. There were a total of 32 contracts signed of $4 million or more, with 13 being co-ops, and 21 condos. The average asking price for co-ops was reduced 10% before finding a buyer. This is the highest number of co-op contracts since May 1, 2022. This positive trend suggests that the luxury market is gaining momentum, indicating renewed confidence among affluent buyers. It will be intriguing to monitor whether this trend continues and if it has a cascading effect on other segments of the real estate market.