Off market combo
Sponsor unit – NO BOARD APPROVAL
No financing limits
Highly exclusive Central Park West co-op
Has never been on the market before
Three exposures
Original details
Private entrance
10.5' Ceilings
Working Fireplaces
Central air and washer/dryer allowed
Offered at around $9m, ~$2,300/SF – another in the building is on the market for ~$3,625/sf (renovated)
Gut renovation required – create to your exact specs
Spectacular roof deck – must be seen to be believed!
Call 212.321.7111 for an Insider showing!

LISTING COURTESY OF CORCORAN
---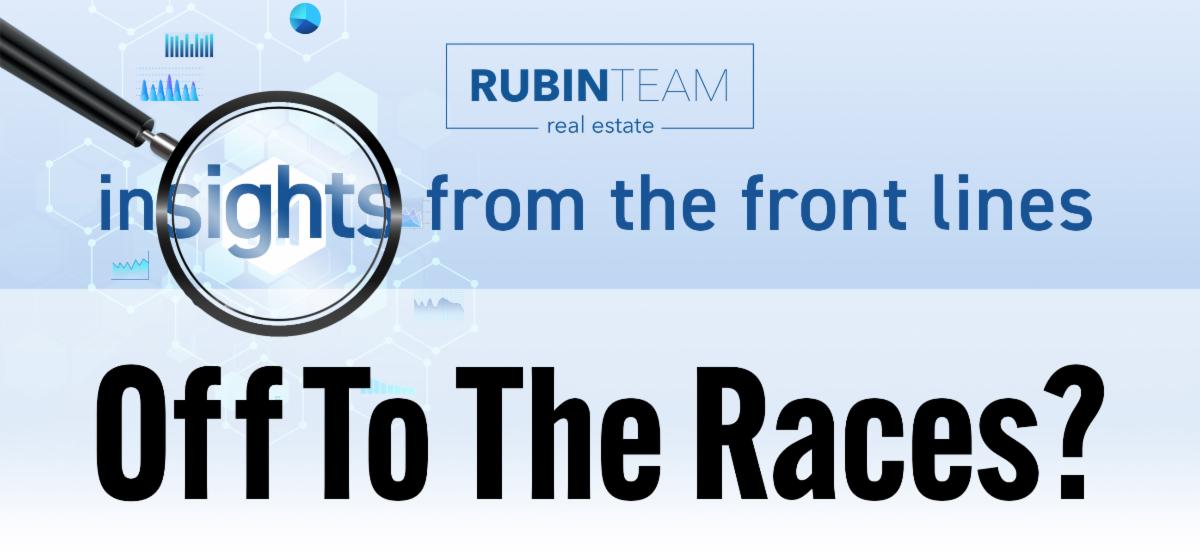 For all the news of inflation, inflation, inflation… there seems to be a break happening now. Let's consider:
Gas prices have been down for 24 days in a row
Retailers are suffering under huge oversupply of inventory and are cutting prices across the board:
—Bloomberg
—CBS News
With prices at the pump and in stores coming down, as well as cooling national housing data, it's likely there will be only one or two more interest rate hikes before the trend reverses.
Remember this: Manhattan real estate is highly sensitive to the S&P 500 in a way that the suburbs are not. Buyers for a $400,000 home in the suburbs save cash for a down payment and buy based on their monthly ability to pay a mortgage. When prices are in the millions, buyers sell stocks (and other assets) to buy real estate. So when the stock market is down, this impacts the demand side in the city.
On the other hand, if (as is our thesis) decreasing prices and interest rates spark a stock market rally, then we should have an anticipatory run up in the S&P 500. This will fuel a very active demand-driven real estate market in the 4th quarter of 2022 and into the first half of 2023.
Happy Friday, everyone!